Unlike most solar providers, All American Solar is family owned and operated. We treat our customers like family and provide the best solar installation in the industry.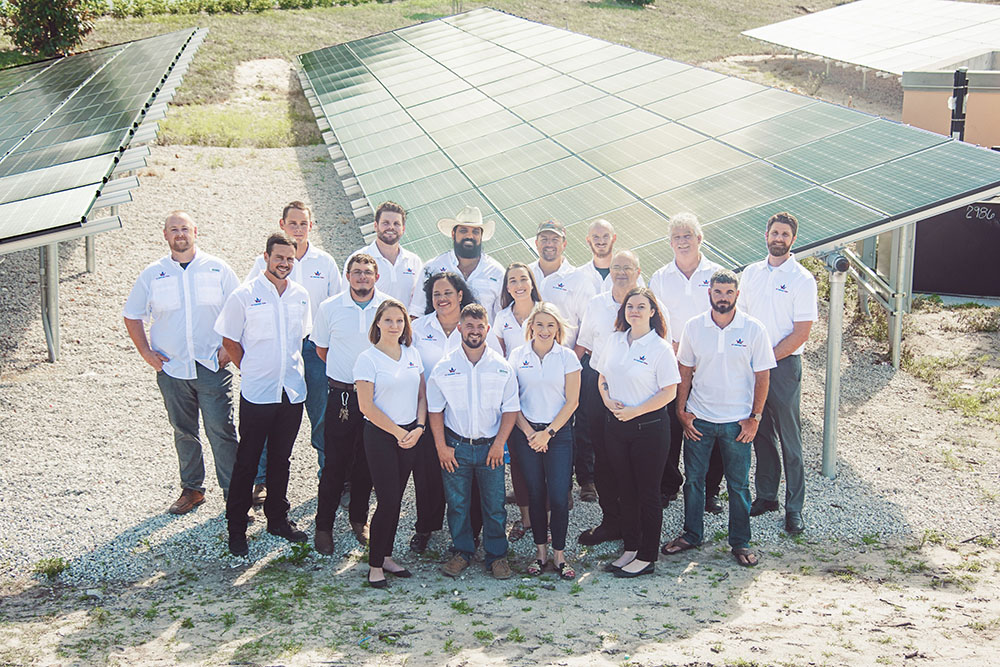 The Right Choice of Solar Panel Installers
When you choose All American Solar, you are supporting a locally based, family owned and operated business. With unsurpassed expertise in the solar panel industry, we treat each client like family. All American Solar does whatever it takes to provide unmatched customer service and support even after your project is complete.
From solar-powered water heaters and pool heaters to complete solar power systems for your home or commercial property, we serve residential and commercial clients with a variety of money-saving solar energy solutions.
If you want to save money on your energy bill while helping the environment, it doesn't get any better than solar energy. We can easily install solar panels anywhere on your property that has access to sunlight.
In addition to providing superior service, our solar installation professionals will work with you to find solutions that fit your green energy needs in addition to your budget. Our solar service technicians will gladly meet with you to explain all of your options.