Regardless of who sold or installed your solar equipment, we can repair and maintain:
Residential solar power systems
Commercial solar power systems
Solar-powered water heaters
Hybrid water heaters
Solar-powered pool equipment
Solar battery backup systems
Generac generators
Solar attic fans
And more
If your solar equipment needs repair or you want preventative maintenance to ensure the longevity of your equipment, contact us today.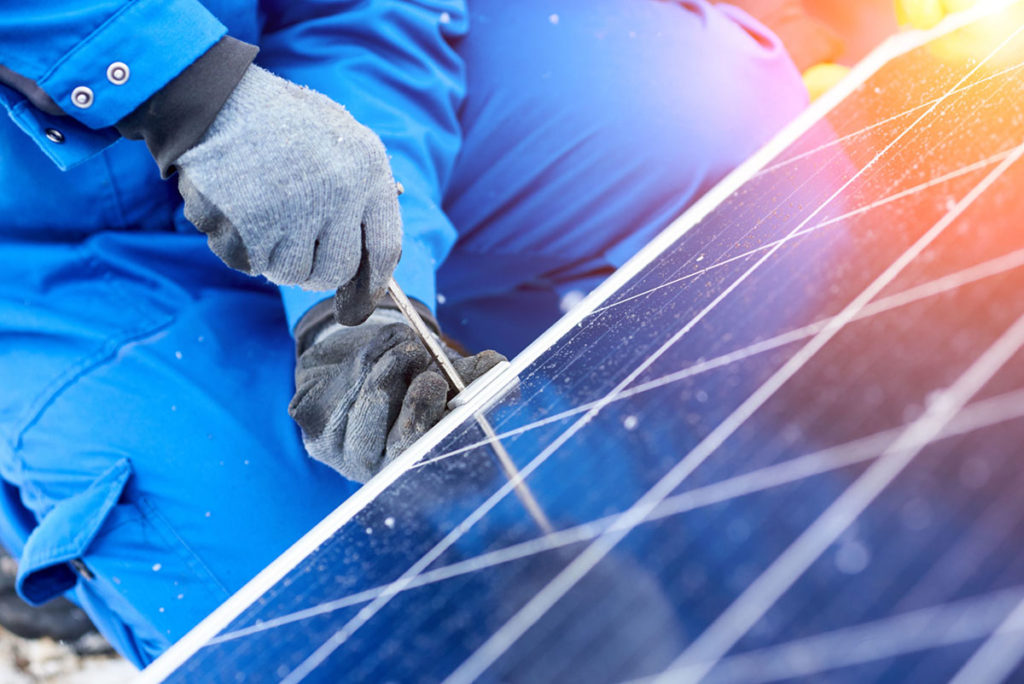 Expert Service from All American Solar
All American Solar's certified service technicians are highly trained to handle any solar maintenance in a timely manner. We work closely with a number of reputable roofing companies, HVAC companies and various contractors to maximize your home improvement investments.
In addition to sales and installation of quality solar power systems and products, All American Solar has a service department to fix and maintain all of your solar products. Whether you need service for a full residential, commercial or agricultural power system or for a solar water heater or pool pump system, our experts are here to help.
We will service your solar equipment, regardless of where you got it or who installed it. In fact, most of our service calls are repairs to systems installed by other companies, so do it right from the beginning, and contact All American Solar!
Solar and Other Energy-Saving Options
All American Solar believes in saving you money on your energy costs with environmentally friendly options. In addition to residential and commercial solar power systems, we sell, install and maintain solar attic fans, solar and hybrid water heaters, insulation, salt cell pool chlorinators​, LED home lighting – and much more!
Don't forget to enroll in our annual maintenance program to ensure your solar energy system is working properly to give you optimum performance. The program includes panel cleaning, wire inspection and system performance analysis.
All American Solar is a family-owned and operated business that believes in giving you quality products and services at affordable prices. Our service department is staffed with the best solar technicians in the industry. Contact us if you need solar equipment repair or service.