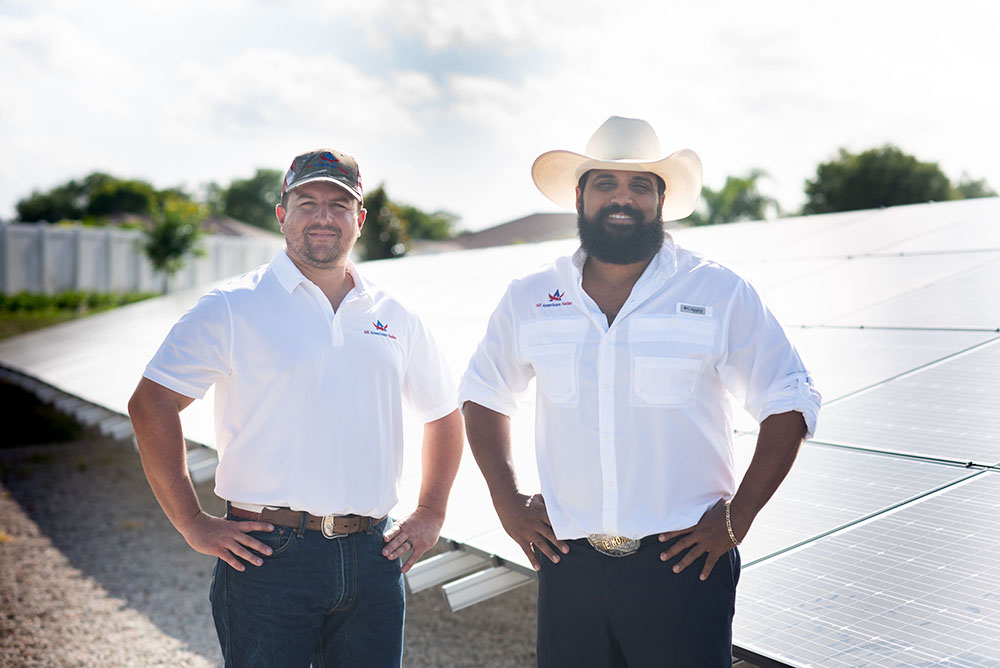 Solar is the Future
Steve and Brandon founded All American Solar in May 2015. They had worked together previously for another solar company but came to realize that their vision was different. This led them to put their 25 combined years of experience into finding their own solution. The men created a company that believes integrity, hard work and family values are the key to a successful business. They work hard every day to keep their vision alive. One house and one business at a time, solar is the future and All American Solar is the solution.
About the Founders Steve and Brandon: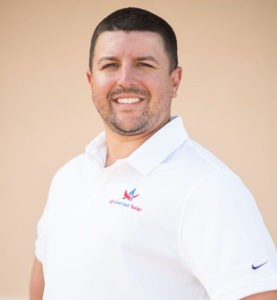 Steve began working in the solar industry while in college in 2008. After attending the University of Central Florida for civil engineering, he realized his passion was the science behind solar power and the potential that it has for power production worldwide. It was at this point that he decided to take rigorous steps to become a state-licensed solar contractor in Florida. He works hand in hand with the service and installation teams to ensure their commitment to quality and safety.
When Steve isn't with the All American Solar team, he enjoys spending time with his wife and three children. Steve has become quite the doting dance dad to his daughters, and they recently welcomed home their son. As a family, they enjoy being outdoors. Whether it is being out in the woods or cruising offshore, they believe in teaching their kids to love this Earth and to take care of it.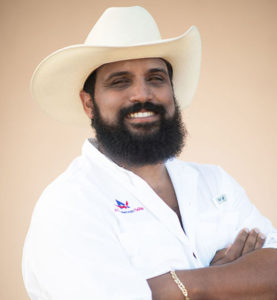 Brandon brings more than 10 years of leadership experience in the solar industry to the All American Solar team. His expertise in sales and finance was integral to the foundation of the business in 2015. Raised in Central Florida, Brandon is passionate about giving back to the local community through the UF/IFAS agriculture department and 4-H organization. In his free time, Brandon enjoys spending time in Nashville, where he has an active presence in the country music community.
Brandon's favorite aspect of the solar industry is the people he meets every day. Having the opportunity to meet new people, build relationships and create opportunities in our community while educating people about the benefits of solar and renewable energy motivates him. He believes in actively working with veterans, farmers, ranchers and first responders to support those who support the communities in which we live. Brandon and Steve work hard as a team to provide the best experience and solutions to each customer of All American Solar. That is the driving force behind the culture they continue to build as a leading contractor in solar.